Bio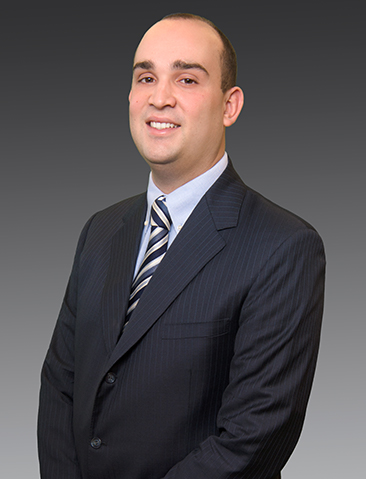 Peter Naccarato
Acquisitions Manager
Mr. Naccarato works as a member of Equus' multifamily team and is responsible for sourcing, touring, underwriting, and closing multifamily investments across several key markets along the East Coast and Midwest on behalf of the company's investment partnerships and funds.
Since joining Equus in 2014, Pete has held an array of responsibilities for the multifamily team across its acquisition, disposition, and development efforts.  During his tenure at Equus, he has been involved in over $2.5 billion in real estate transactions throughout the United States. He has directly overseen acquisitions and dispositions totaling 3,000 apartment units valued over $300 million.
Mr. Naccarato holds an M.B.A with concentrations in Strategic Management and Analytics from Villanova University and a B.B.A. in Finance and Real Estate from Villanova University.
He is a proud member of the Union League of Philadelphia as well as Villanova's DiLella Center for Real Estate where he is a member of The Villanova Real Estate School's Nova Next Council.