Bio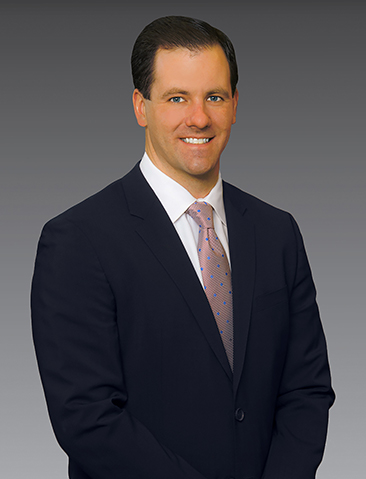 Kyle W. Turner
Vice President, Director of Investments
Mr. Turner is currently Vice President, Director of Investments for Equus.  In his current role, Mr. Turner is responsible for acquisition activities; including sourcing, underwriting and closing transactions in the Mid-Atlantic, Southwest and Southeast markets.  In addition to investment and strategy execution; Kyle is responsible for the Firm's institutional capital raising efforts for our commingled Fund business and co-investments.  During his career at Equus, Kyle has experience in a wide array of disciplines; including, acquisitions, asset management, development/redevelopment and capital sourcing.
Mr. Turner holds an M.B.A. in Finance from Villanova University and a B.B.A. in Finance from Franklin and Marshall College.
Kyle is involved in a number of community and civic organizations; including as an Advisory Committee Member for the DiLella Center for Real Estate at Villanova University, Big Brothers Big Sisters and a founding board member of Focused Athletics, a non-profit focused on mentoring, coaching and preparing Philadelphia High School students to play football at the collegiate level through both athletic and academic workshops.