Bio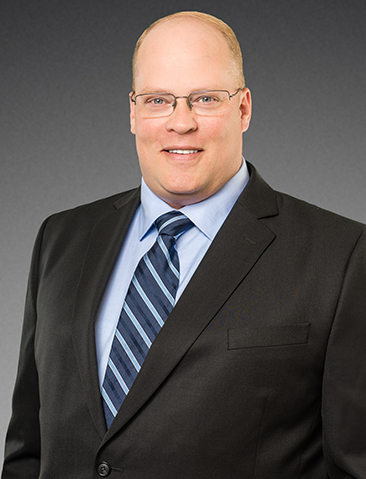 David B. Carroll
Vice President, Chief Technology Officer
Mr. Carroll is responsible for Information Technology and Cyber Security for Equus.
Prior to joining Equus in 1998, Mr. Carroll worked at Lockheed Martin's Astro Space division in their Communications and Power Center, where for 4 years he was responsible for complex RF Satellite payloads that launched with several private and government communications satellites.
Mr. Carroll is a member of the Veterans of Foreign Wars, American Legion and serves as a member of the Computer Information Systems Advisory Committee for Rowan College of South Jersey.
Mr. Carroll is a United States Navy veteran (88-94), where he received his education in Information Technology.