Bio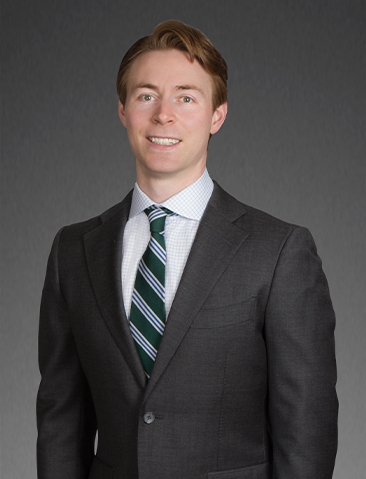 Andrew McBride Peabody, CFA
Acquisitions Manager
Mr. Peabody is a member of Equus' multi-family acquisitions team and is responsible for sourcing, underwriting, and closing multifamily investments in New England and Texas on behalf of the firm's investment partnerships and funds. After joining Equus in 2018, Mr. Peabody supported Equus' office and industrial asset management and development efforts, transitioning to the multi-family team in 2020.
Prior to joining Equus, Drew was a financial analyst for Zeller Realty Group in Chicago. During his career in commercial real estate, he has been involved in more than $1.5 billion in real estate transactions across the multi-family, office, retail, and industrial asset classes.
Mr. Peabody holds a Bachelor of Arts degree in History from The University of Notre Dame, where he graduated Phi Beta Kappa, and is a CFA charter-holder.