Affiliates
A vertically integrated advantage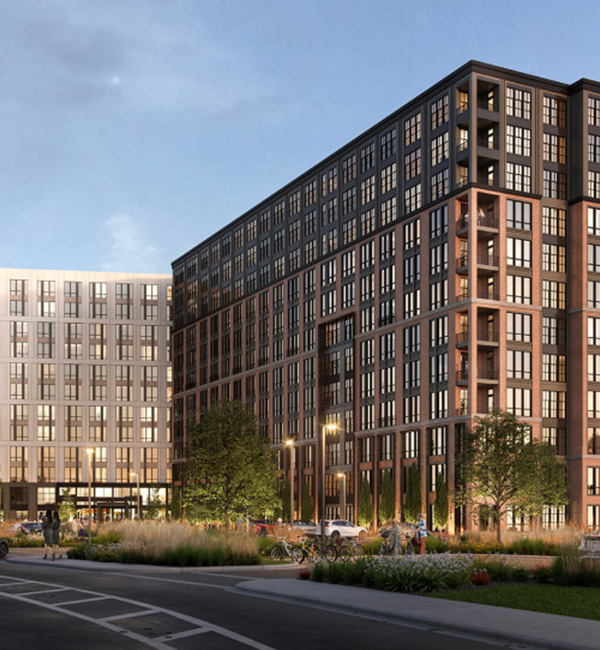 Through bold vision, strategic planning, and focused execution, Equus Development builds projects that represent the highest quality in the marketplace. By making connections and gaining a deep understanding of the local landscapes from which we serve, we are able to drive growth and prosperity for our investors, our customers, our team, and the communities in which we work.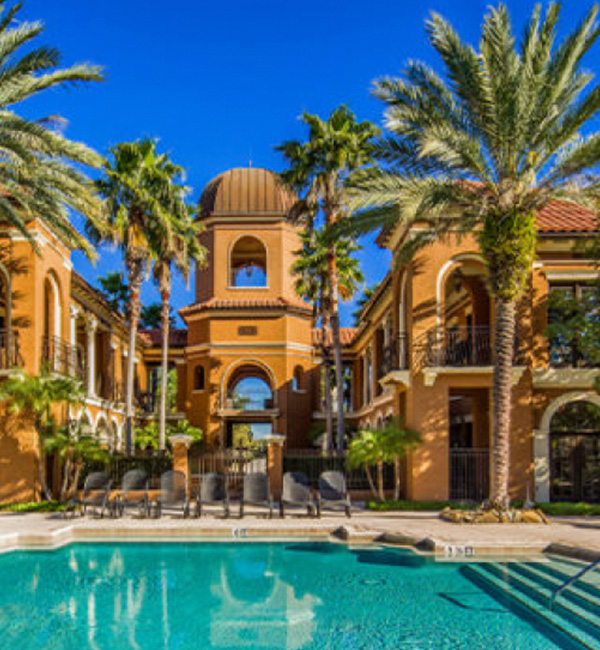 Madison Apartment Group, L.P.
Whether through technology or customer service, we are constantly looking for ways to enhance the experience of our residents. At Madison, we do much more than just manage properties. It's our mission to provide an exceptional living experience for our residents and an enjoyable and satisfying workplace for our team members.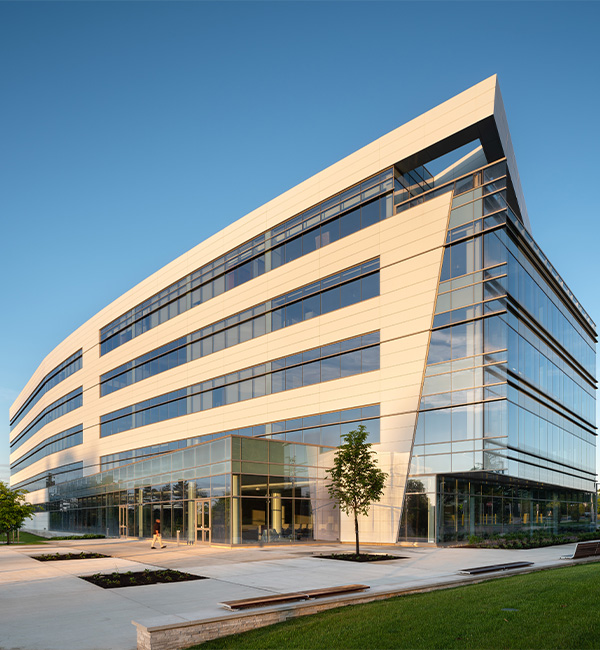 BPG Management Company, L.P.
BPG Management Company, L.P. specializes in the property management of office, retail, and industrial facilities, while creating exceptional business environments for it tenants. It manages more than 9 million square-feet of property in the Mid-Atlantic and Northeast Corridor of the United States.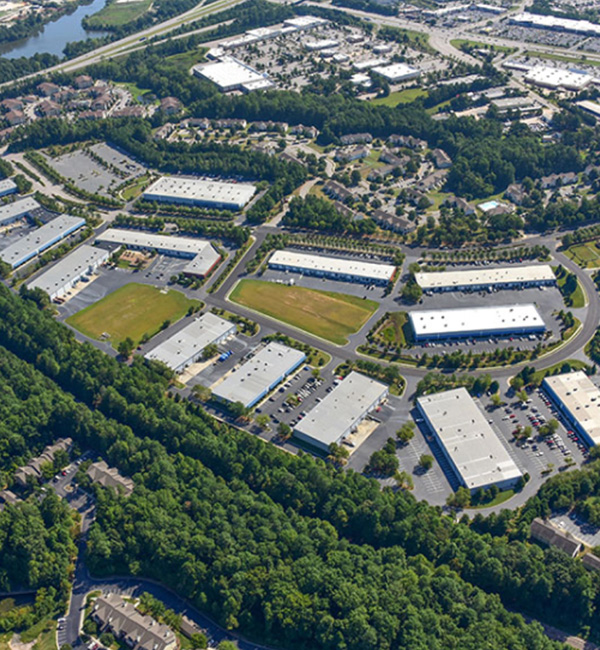 BPG Management Company – NC, LLC
BPG Management Company – NC, LLC is a full-service property management and leasing company. BPG Management Company – NC, LLC prides itself on creating unparalleled business environments for its tenants and their guests. The organization is detailed-oriented as required by its mission and committed to excellence overall.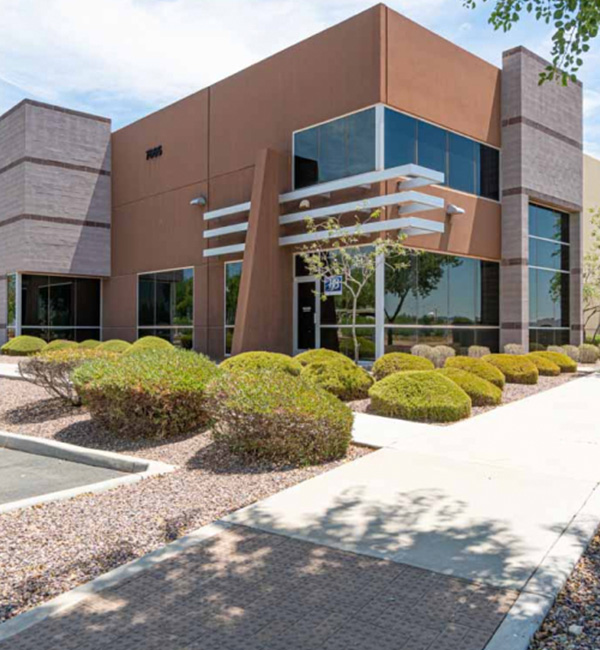 Equus Management Company – AZ, LLC
Providing the best service in Commercial Real Estate and Property Management, Equus Management Company – AZ is one of Arizona's largest providers of in-fill shallow bay industrial properties.